Originally posted on June 27, 2016


Welcome to Music Mondays! Today, composer Panman14 talks about what went into crafting a brand new music track!
Music Monday with Panman14Edit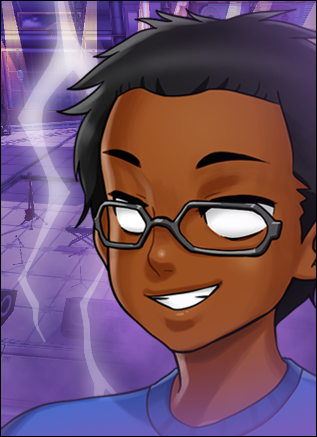 Nothing gets me going like a good sounding Tenor Saxophone! For this Music Monday, I'm coming at you with Jackie's Song. (You may remember this from the FusionFall Lore video on Boomer and Jackie Khones by Przzy, as well as from the Zoo Crew Devblog.)
Jackie's Song is a slow variation of a song from the Foster's episode, "Jackie Khones and the Case of the Overdue Library Crook".
It was designed to fit one of the primary Nano missions, as the player wanders around an instanced version of the Townsville Zoo looking for clues. Of course, this doesn't really fit the normal style of FusionFall, so I didn't want to release it. However, I was promised two sandwiches daily (plus chips of course).
Foster's Home for Imaginary Friends has lots of fun, quirky music. Something tells me I'll have to try hard with Summerland! For now…
You can take a listen to the new song here!
Ad blocker interference detected!
Wikia is a free-to-use site that makes money from advertising. We have a modified experience for viewers using ad blockers

Wikia is not accessible if you've made further modifications. Remove the custom ad blocker rule(s) and the page will load as expected.