Originally posted on June 6, 2016


Welcome to Music Mondays! Today, composer Panman14 talks about what went into crafting the new main theme!
Music Monday with Panman14Edit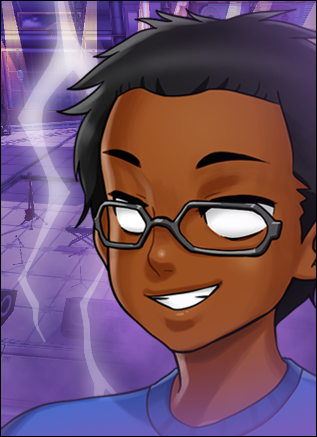 Hey everyone, I'm Panman! I'm coming at you with the concepts and ideas which flowed through my head when creating the remixed/enhanced Main Theme for FusionFall Legacy!
Generally, I console with the development team about how the music should sound and what my limitations are. Though the goal was to encapsulate this epic remastered/redesigned image of the game, I'd be doing the veterans players a great disservice if I didn't match the properties at the beginning which mimic the exact same style, instrumentation, and melody as the original. Next, it was requested for me to take some ideas from dex7322's Main Theme and merge his theme with my own. To add a little more nostalgia, I went back to the original melody but changed it up a bit since I can't stand direct repetition. The final part is for the new and current fans of Cartoon Network (like myself)!
You can listen to the main theme HERE.
See you all next time!
Ad blocker interference detected!
Wikia is a free-to-use site that makes money from advertising. We have a modified experience for viewers using ad blockers

Wikia is not accessible if you've made further modifications. Remove the custom ad blocker rule(s) and the page will load as expected.